I am Laucyna Bodaan, The Netherlands first vagina coach. I help women to be more aware of their vagina health!
My name is Laucyna Bodaan and I am The Netherlands first vagina coach. Intimate questions and issues are my niche. It is my calling to assist women with their intimate issues and questions. You can call my number, book a V talk session or V steam session to use my services. Also on my website you will find intimate products such as V steam herbals, V Luscious, V spray and more. My products are carefully selected and all natural, fairtrade and handmade.
Yoni steaming or V steams (also known as vaginal detox) are a natural way to take care of your vagina. The steams are a combination of herbs that all have their own benefits. I offer V steam session at my practice. You can call or directly book a session if this peaks your interest.
At my online webshop you will find different natural intimate products that were created with selected ingredients that gives a vagina the ultimate experience of intimate care.
I give personal vagina coaching and workshops at schools. A healthy vagina starts from inside out. I teach about food, thoughts, emotions and what that all have to do with intimate care.
New service: Postpartum Care
Yonify has launched the exclusive postpartum day and night service. Your personal V coach comes to you in the evening, so you can rest comfortably. The V coach takes over all the work of the baby and takes care of a good night sleep. You do not have to get up for the night feed, the V coach takes care of that. It is often heavy for a mother who just gave birth. The V coach helps you with these heavy moments. In addition, the V coach also takes care of you through a listening ear, support and also uterine massages and V steam services for a speedy recovery after the birth.
Be a certified vagina coach
This course is provided by me in English. The cost is €1000,- and the early bird tickets are €850,- (payment link).
Topics that will be discussed:
🌸The vagina coach
🌸Vagina/Vulva anatomy
🌸Intimate care
🌸Emotional care
🌸Physical care
🌸Mental care
🌸Tradional care
🌸Sexual care
🌸Intimate products
🌸Treatments
For more information please call or message me on +31686204490 or leave your contact details on the contact page.
Be a certified vagina coach
This mini course makes you become a certified Yonify vagina coach. The basic skills you need to have to fulfil this duty. You will learn about the inside scoop of this honourable purpose. What all you need to know about the vagina and how you can help other women. A healthy vagina starts from inside out, we will learn about food, thoughts, about emotions and what that all have to do with intimate care.
But you also will learn how to diagnose intimate issue's, about natural herbs and how to make intimate products. You also learn how you can treat intimate issue's but also how to make sure they don't come back.
This course includes:
🌸This mini course
🌸Coaching
🌸Yonify all in one journal
🌸Exam
🌸Certificate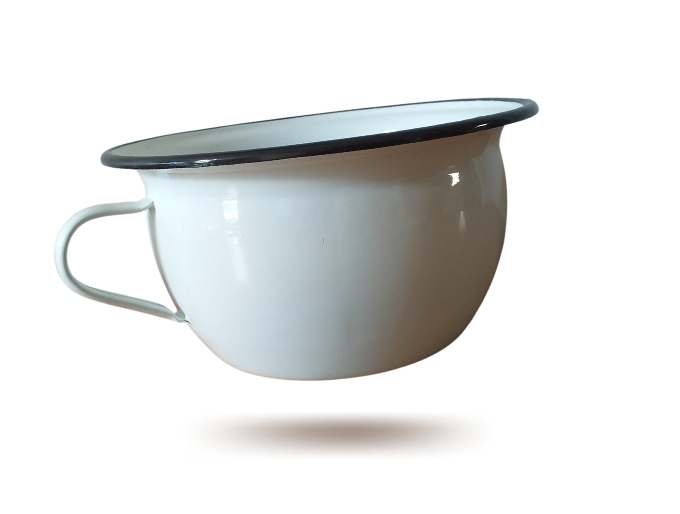 Yoni Steam Pot
€35,00


The Yoni steaming pot comes without an enameled steel lid.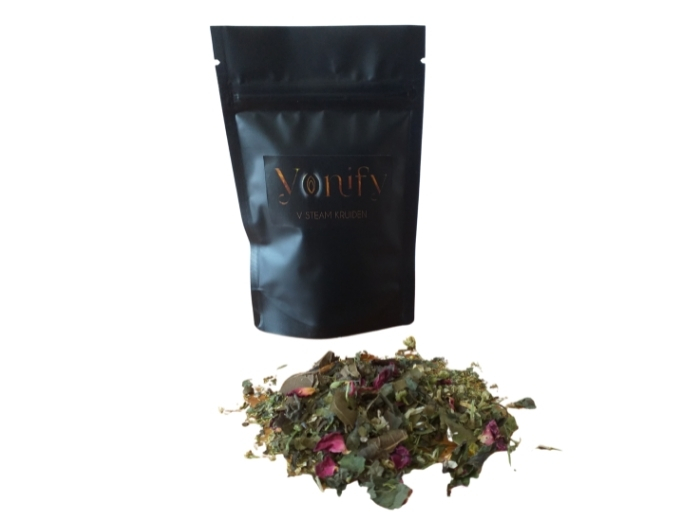 V Steam Herbs Small
€10,00


This herbal blend comes in a small package and can be used for vaginal steaming.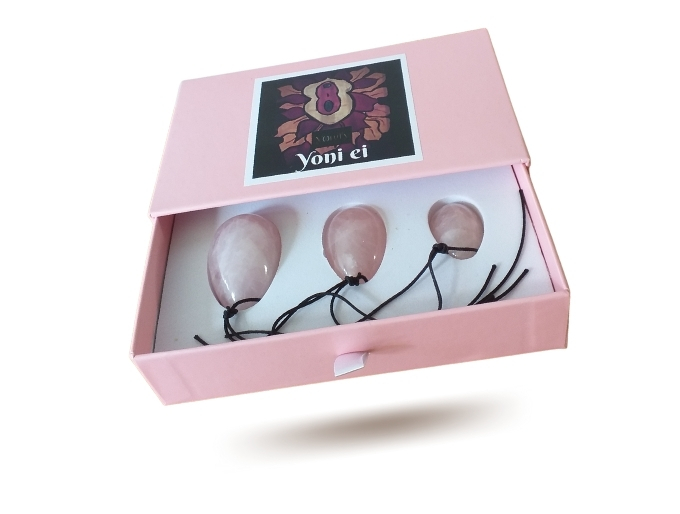 Yoni Eggs
€45.00


Our yoni eggs are egg-shaped balls of rose quartz that are intended to be inserted into the vagina.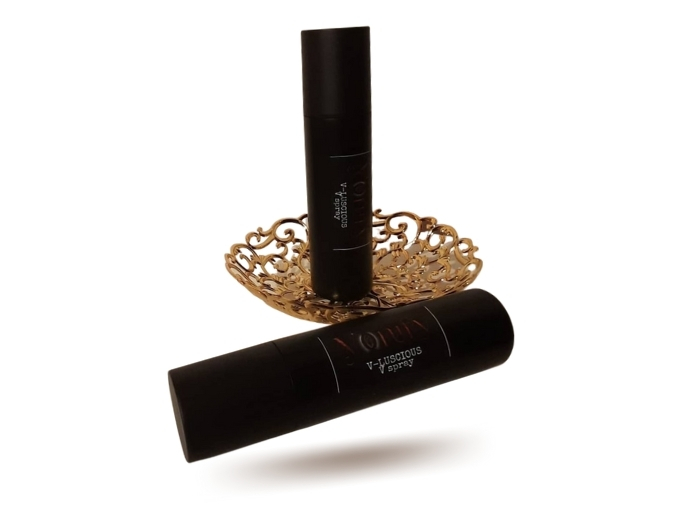 V-Spray
€25,00


A mini shower on-the-go in your handbag for each fitness or toilet use.