Welcome To my yoni Kingdom
You are now at the home of Laucyna Bodaan. The Netherlands first and favorite vagina coach! Because every women needs one! I offer a wide range of treatments, herbs, products and education that revolves around that flower down there.
Get To Know Holland's
First Vagina
Coach
Being the vagina guru my customers wanted me to be
My name is Laucyna Bodaan and I am The Netherlands first vagina coach. How did I get here? That is the most frequently asked question. Well, I would tell you it was not my idea, but the women who bought my products asked me to do this. Every time I sold them my products I gave them tips and tricks for their intimate questions and complaints. After consideration I decided to take the plunge. The Vagina coach was born. I called it by its name because I came to break the taboo.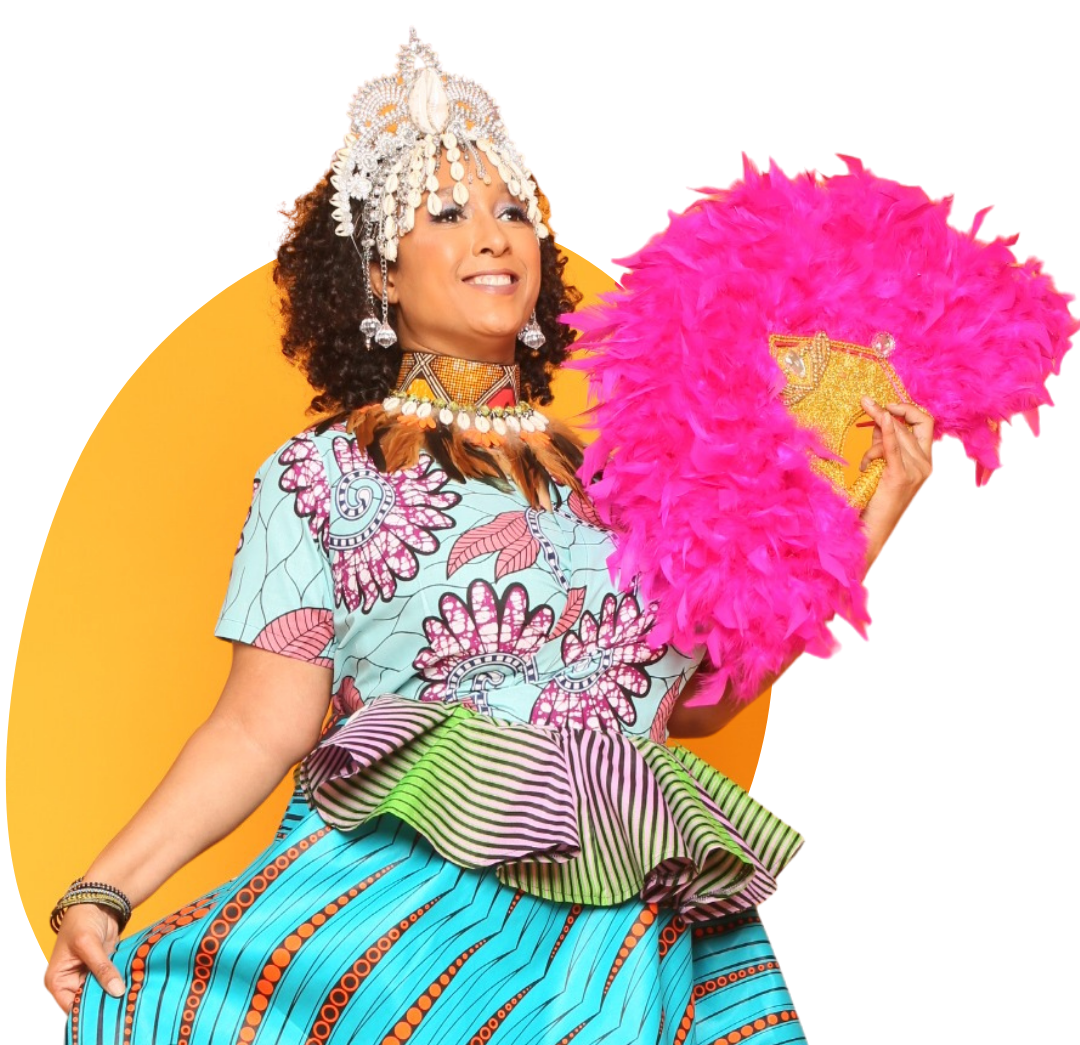 Lack of education of the female sexual anatomy
I knew all too well what it was like to have intimate complaints. The fact that a lot of women lack education of the vagina prompted me to learn everything about the vagina. Because did you know that 70 percent of women are unhappy with their vagina. Or the fact that 80 percent of women do not come during sex. And that every year at least 10,000 corrections of the pubic lip are done, which becomes more every year. There is a lot to learn and I'm here to teach you.
This is how I can Help you
Even your vagina needs coaching!
I am a listening ear, a shoulder to cry on, an oracle for women but sometimes also men. I am there for all your intimate questions and complaints. This can be done at my practice where I also provide V steam sessions and consultations for my postpartum care service. I also sell intimate products for women through various channels such as my website and bol.com. But I can also give my sessions at your office in your organization. I also give workshops at schools.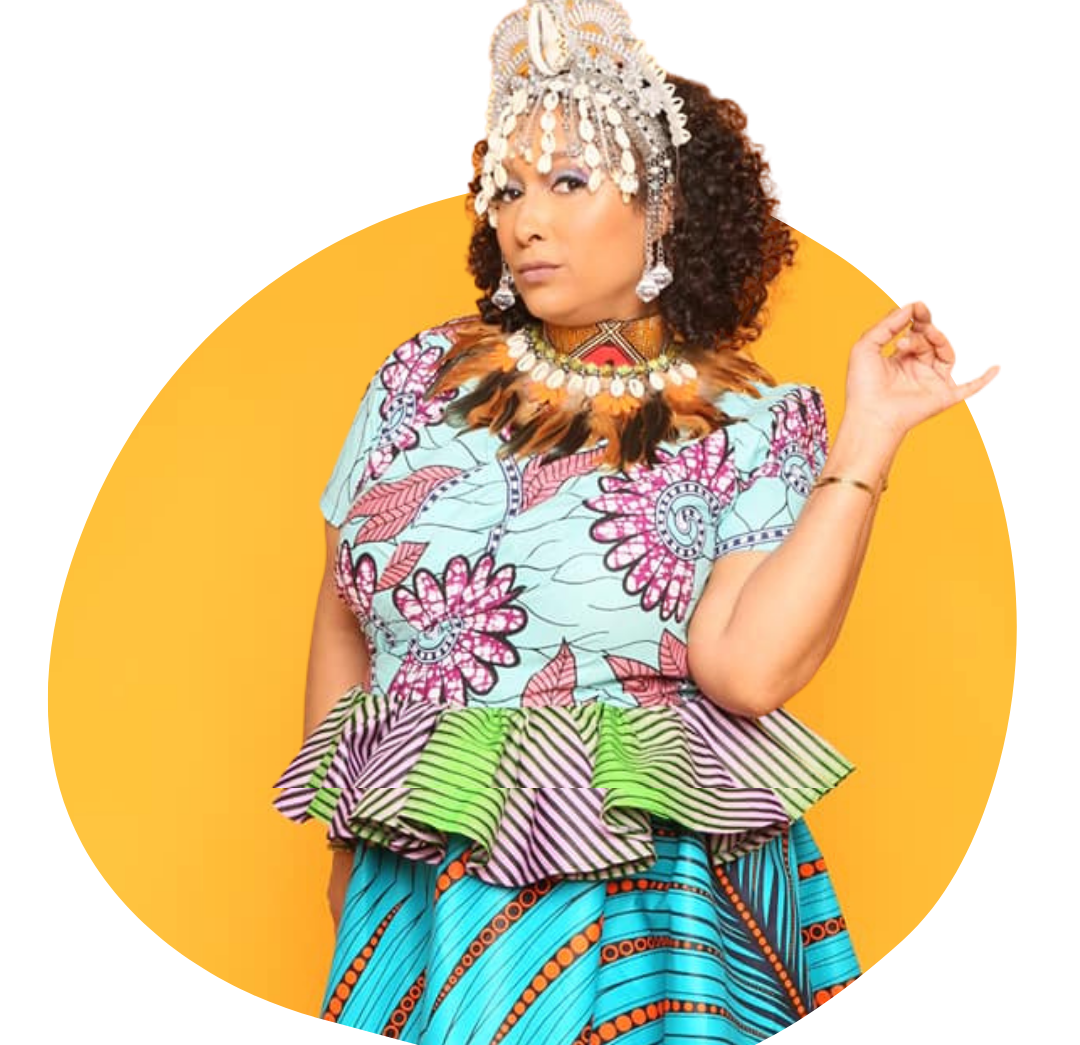 1.
V steam sessions
Vagina steaming at my practice.
2.
V Products
Care products for a healthy vagina.
3.
V Education
Personal coaching or workshops at schools
4.
Postpartum care
Care taking after vaginal delivery.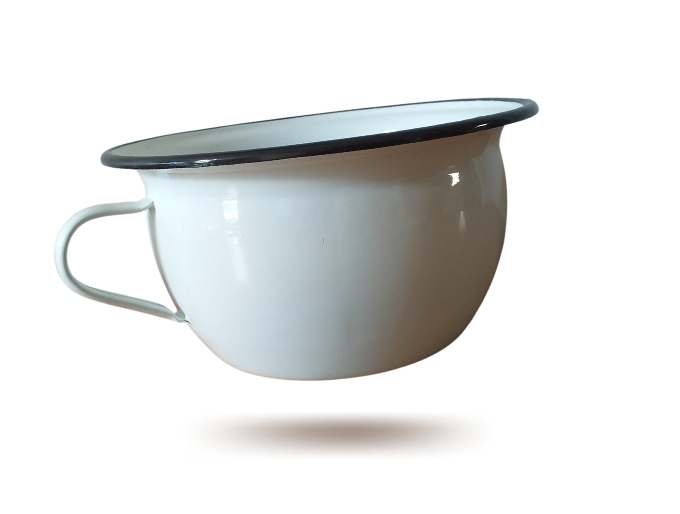 Yoni Steam Pot
€35,00


The Yoni steaming pot comes without an enameled steel lid.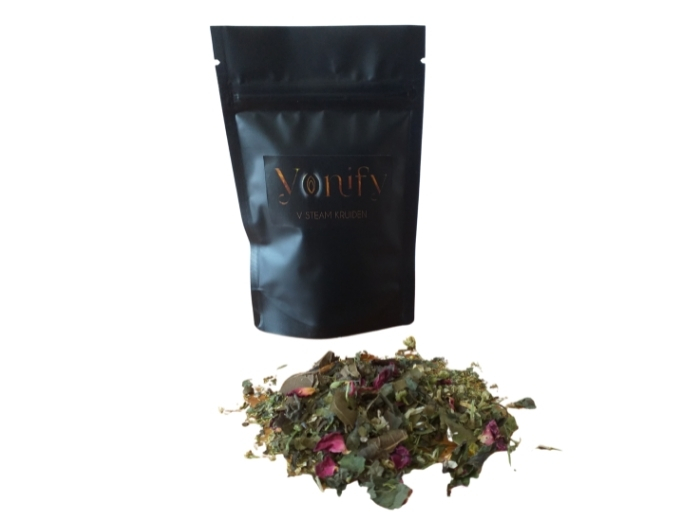 V Steam Herbs Small
€10,00


This herbal blend comes in a small package and can be used for vaginal steaming.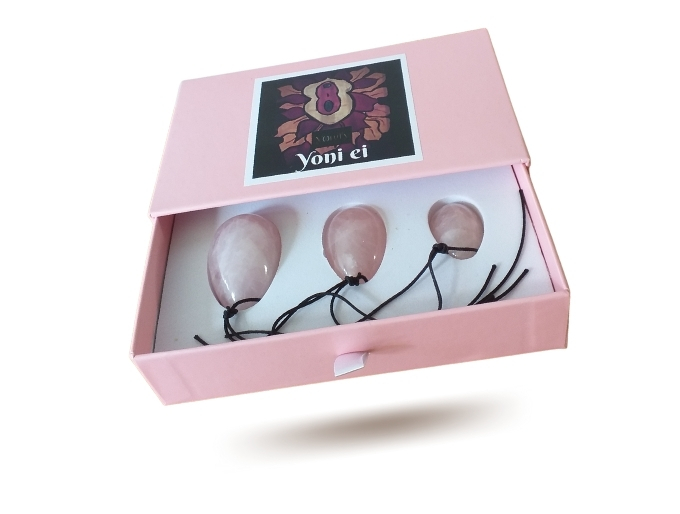 Yoni Eggs
€45.00


Our yoni eggs are egg-shaped balls of rose quartz that are intended to be inserted into the vagina.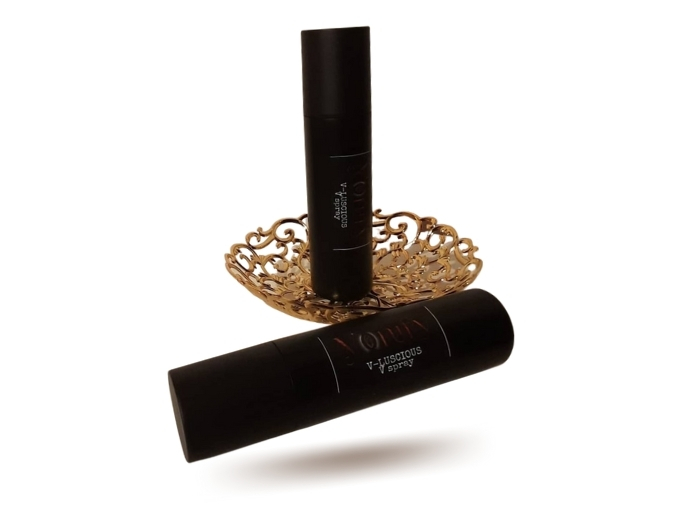 V-Spray
€25,00


A mini shower on-the-go in your handbag for each fitness or toilet use.
How well do you know your vajayjay?
Time for a little game ladies. How well do you actually know the anatomy of your private part?
Hover on the dots and find out which part is which.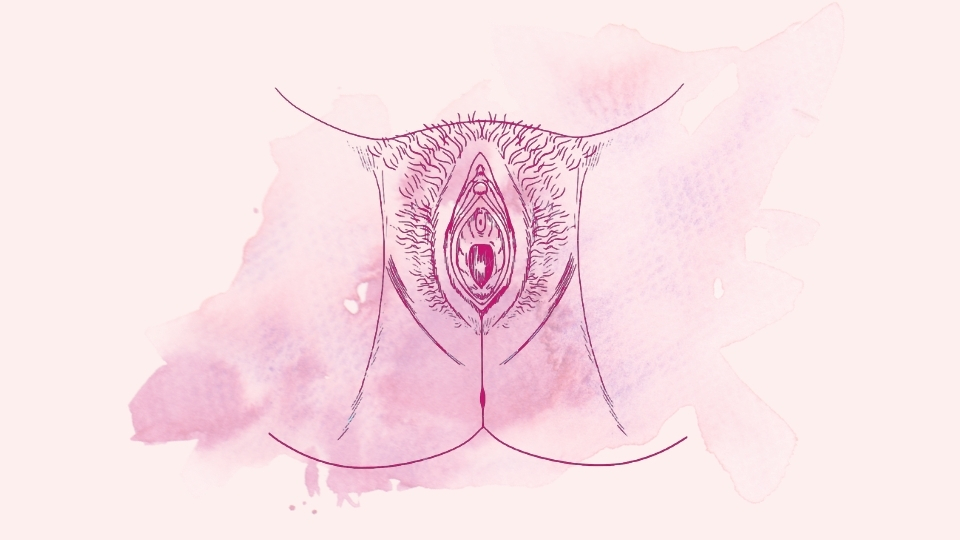 Read Me
If you have this vagina type
Read Me
If you have this vagina type
Read Me
If you have this vagina type
Read Me
If you have this vagina type
Read Me
If you have this vagina type
Find your balance, energy & happiness the natural way.
Become a V coach
Become a certified Yonify vagina coach with my help. I will teach you the basic skills you need to have to fulfil this duty. You will learn about the inside scoop of this honourable purpose. What all you need to know about the vagina and how you can help other women. You also will learn how to diagnose intimate issue's, about natural herbs and how to make intimate products.
This a must have all in one journal! This book contains more then 200 pages of journal fun. Do you like to keep everything in one place? then this all in one journal is just what you need. inside this journal you will find all types of easy planners.

Laucyna Bodaan Netherlands' first vagina coach now launches her book series Vagina oracle. Concise books with handy tips and tricks for intimate care the natural way.

Introducing vagina health with
Your personal Vagina Oracle
Every woman should do a V steam session once in a while. Yoni steaming or V steams (also known as vaginal detox) is nothing weird or to feel shy about. It is a natural way of taking care of your Yoni. It is much better to use then the regular products you buy at your grocery store. You can steam frequently, monthly after menstruation or to protect for infections or cancer. Also steaming is very good after giving birth or miscarriages. Do you have problems conceiving or need help with your menopause symptoms? i'll be glad to be of assistance to you. Read about me in the media. Click on the logo's of the media outlet listed below for the full stories!
Next to the vagina steam session I've recentely launched the exclusive postpartum day and night service. I take care of you through a listening ear, support and also uterine massages and V steam services for a speedy recovery after the birth. Take a closer look at the services here. If you are interested in my services you can book a consultation here through a phone call.


Balistraat 127E 1094 JJ Amsterdam



info@yonifyvcoach.com



+316 86204490