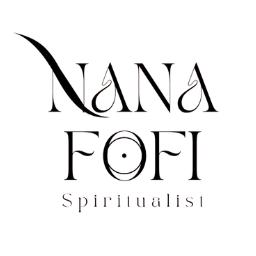 The African
Wedding Officient
Available for all your spiritual and African marriages in The Netherlands and Ghana.
Are you an Obeah, Bruha, witch or do you do Winti?
Or do you just want an African wedding or get married in Africa? In short, would you like to get married the way you are? Then I'm here for your big fat African or spiritual wedding! I will be available for introductory conversations from June 1, 2022.
Your own rituals and traditions
I speak Dutch, English and Papiamentu
Focused on being Afro-centric and exclusive
Available in The Netherlands or in Ghana
Possible to relocate to Suriname or Carribean
Relocation to other countries in Africa
Let me officiate your wedding in style
If interested in enlisting me as your officiant, please leave a message so I can contact you. I'm available for Skype and Zoom calls.