Hey there! Welcome to my author page. Ever since I was a child, with Ghanaian and Dutch heritage, I grew up knowing nothing about my African roots. Because of this I came to the knowledge that it is very important for a child, to learn as much as possible about their African roots from an early age. It is better to start this as early as possible hence my wide variety of educational  very nice book. Have fun reading and learning.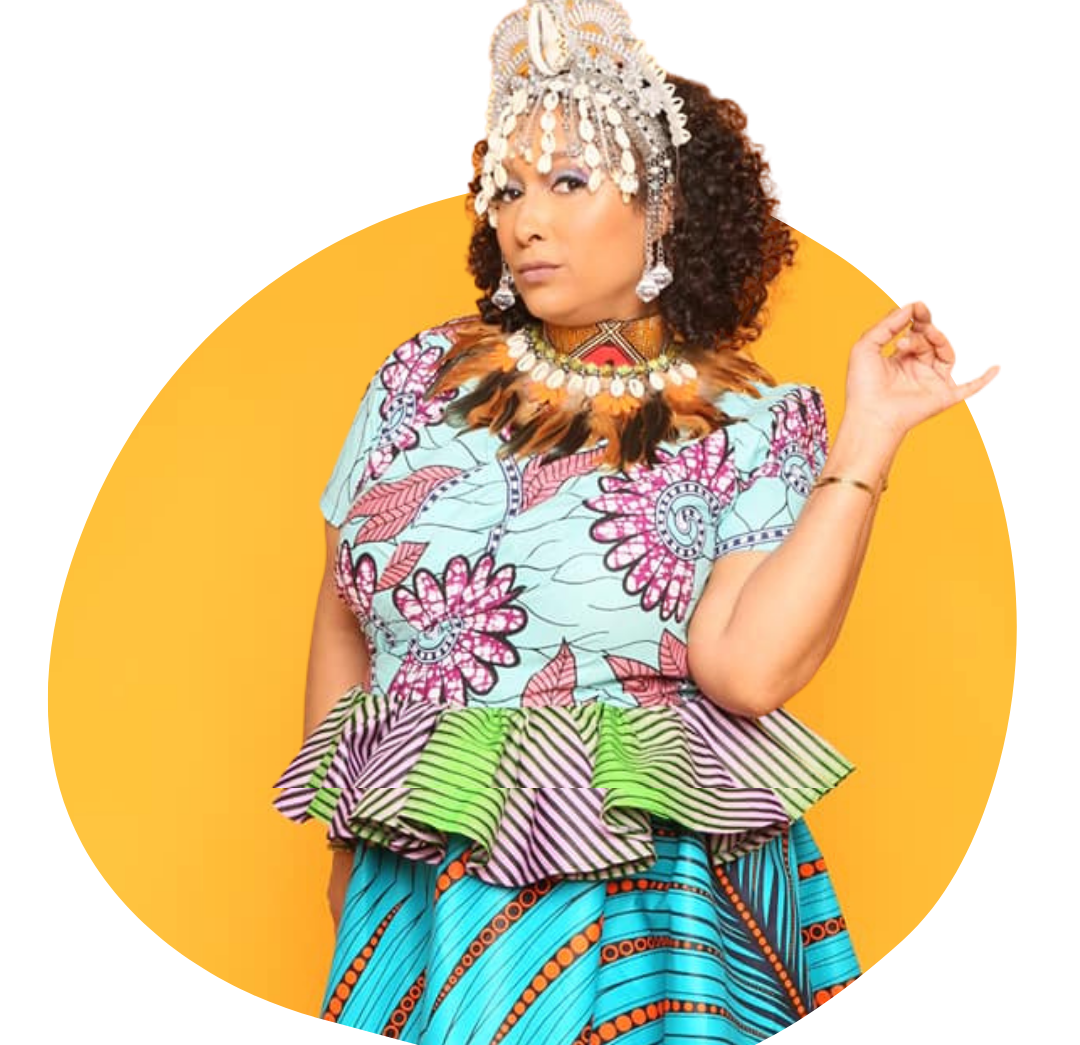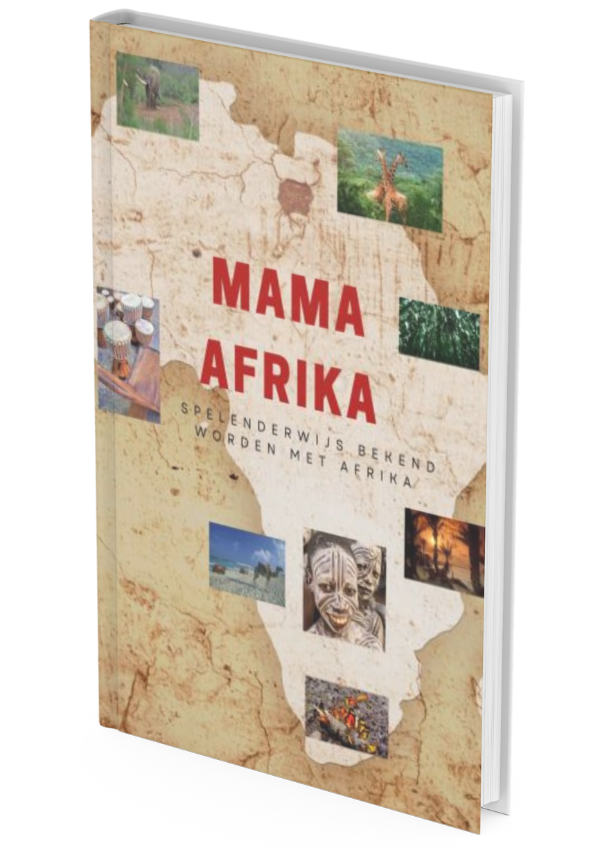 Workbook & colouring book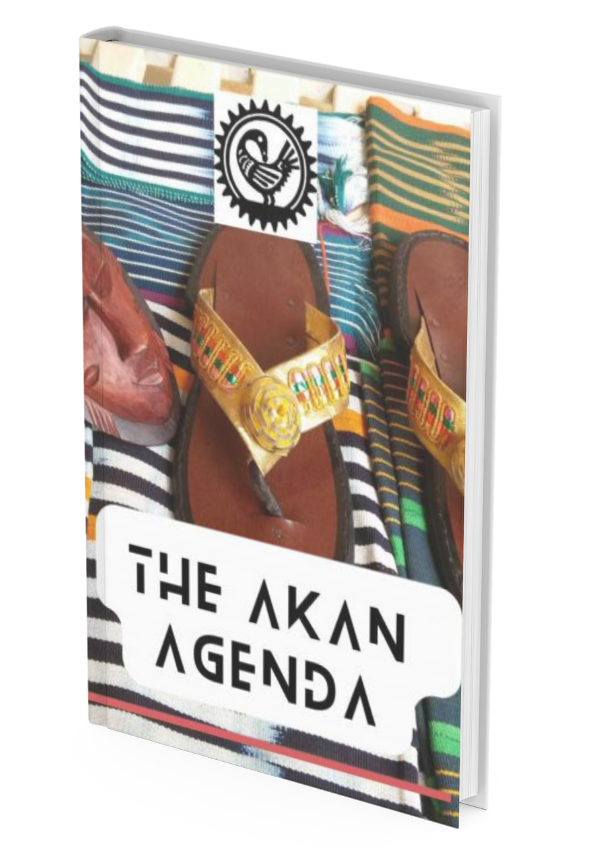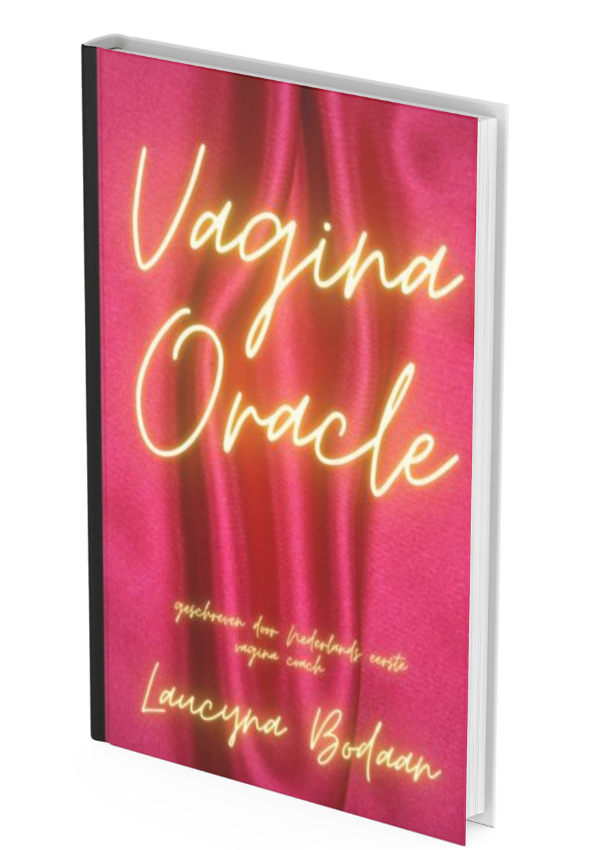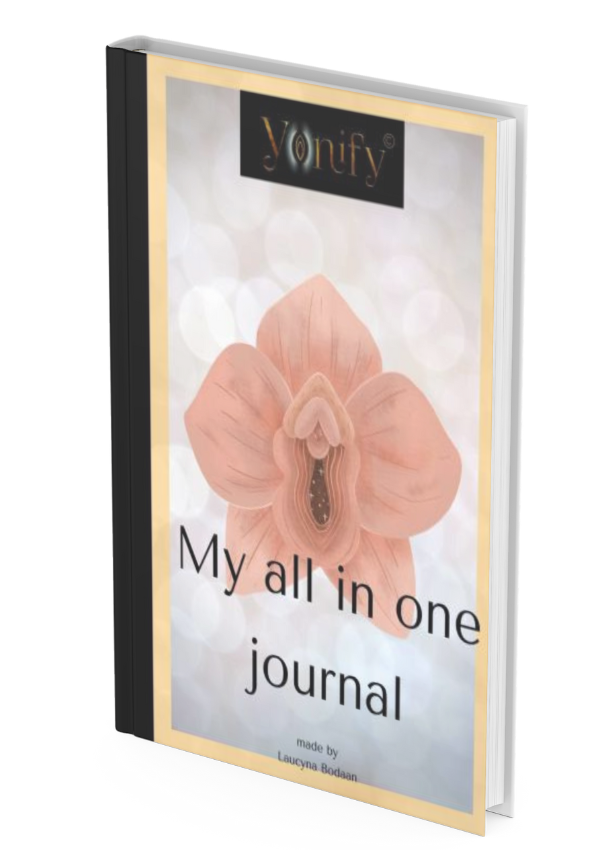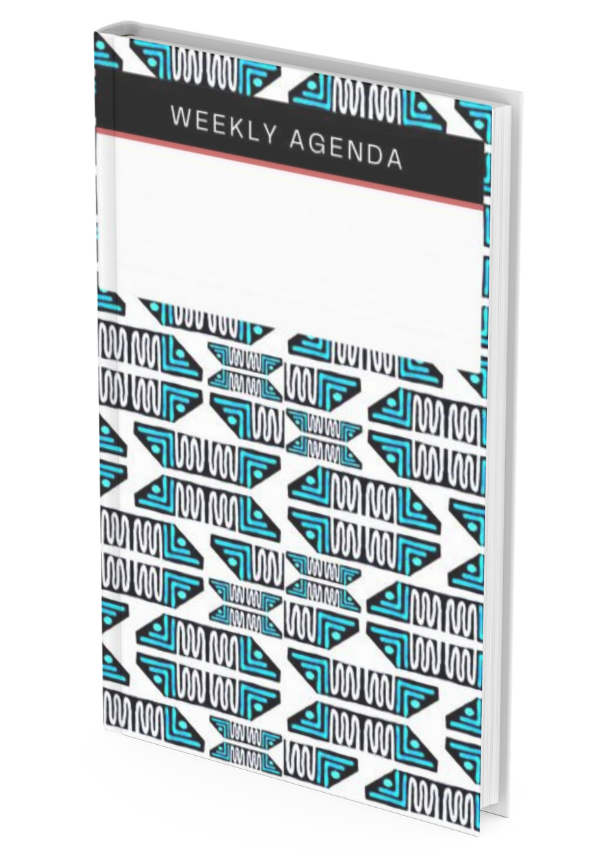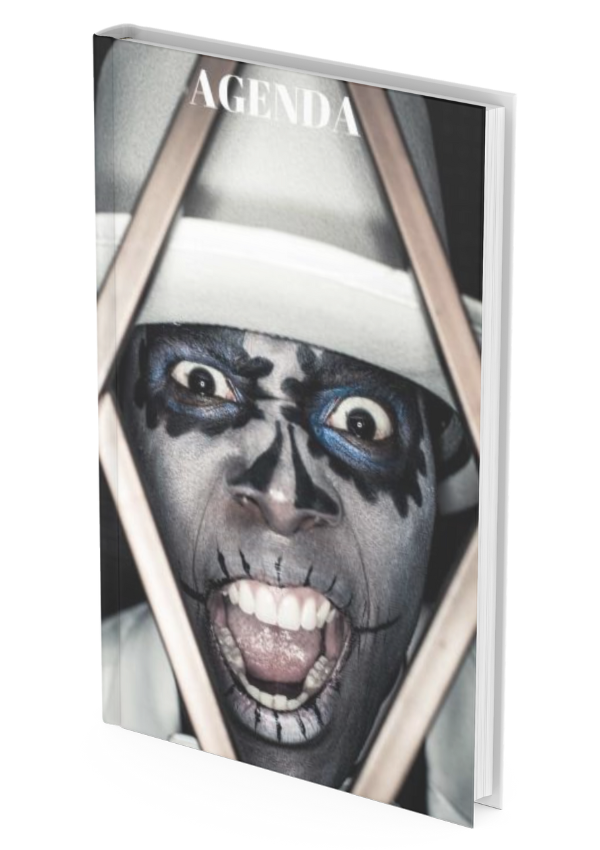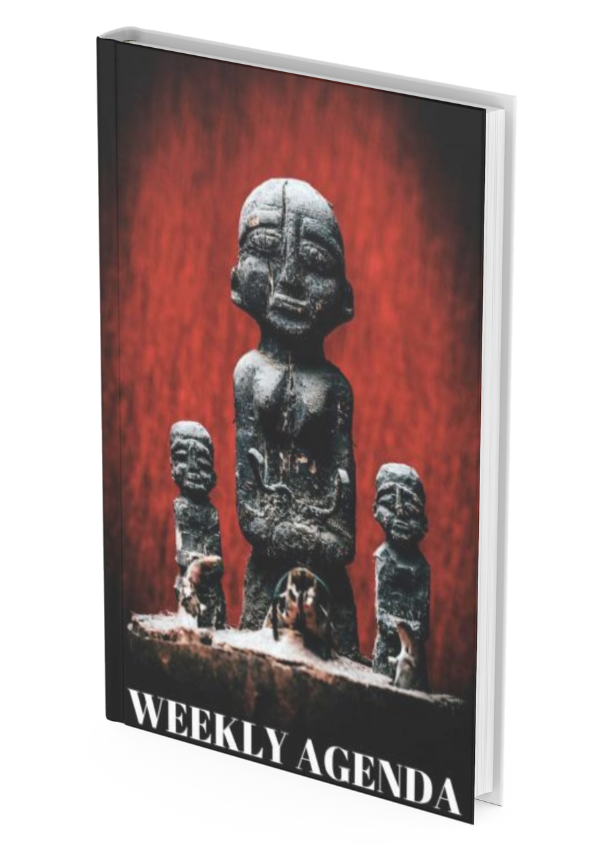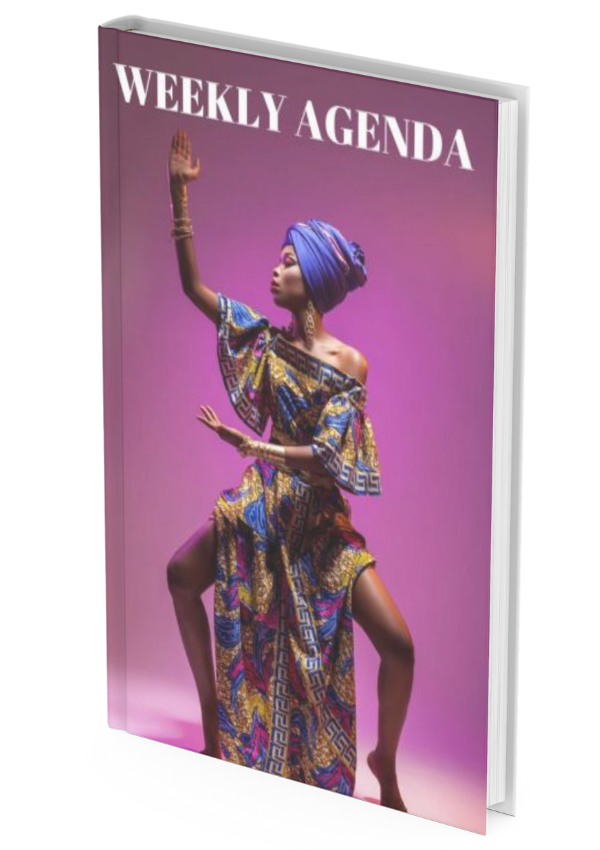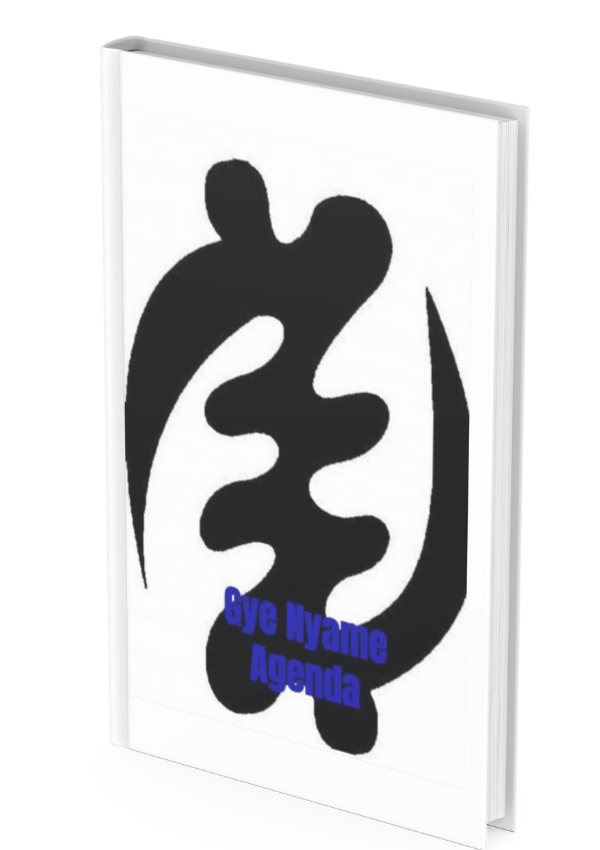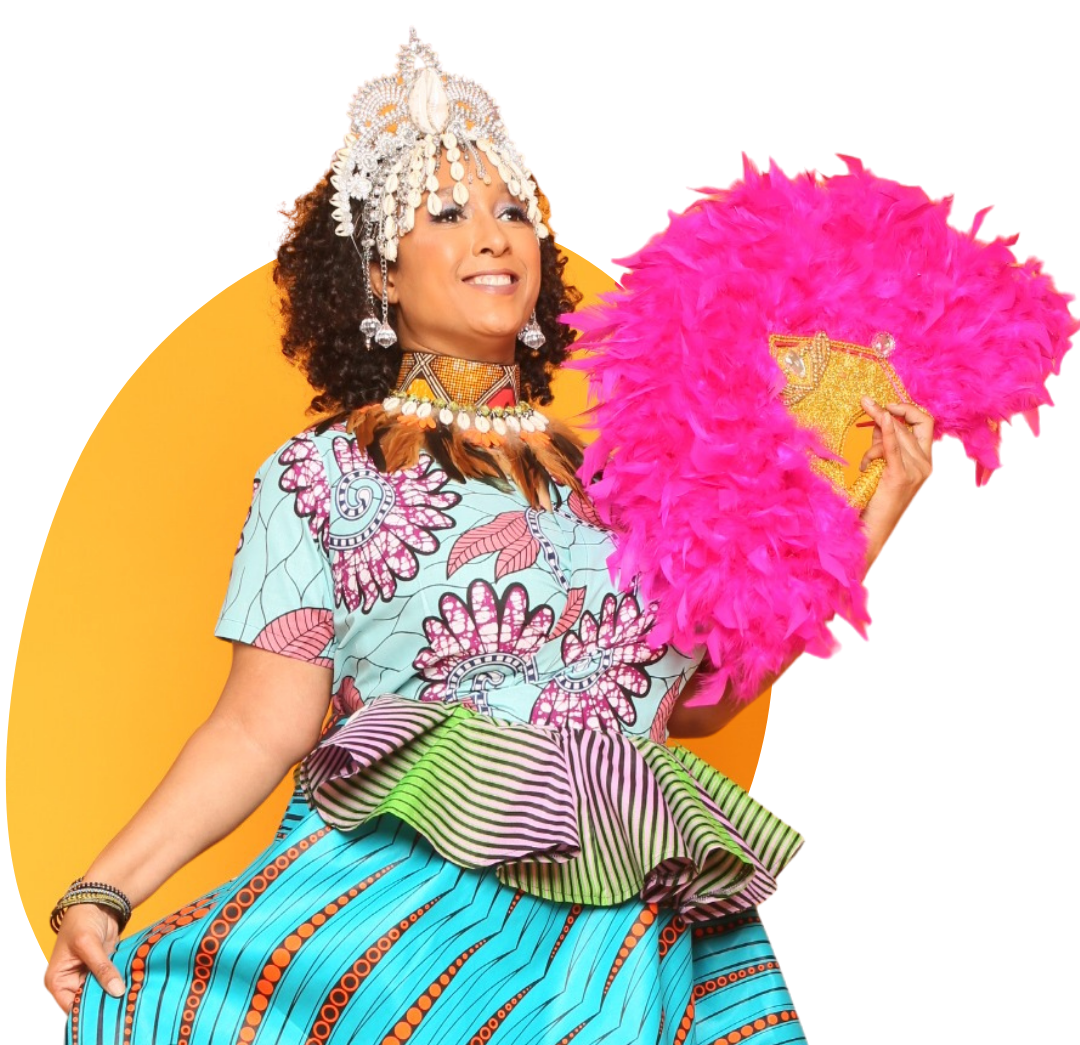 Take a look at my paperback workbook, journal and agenda collection below!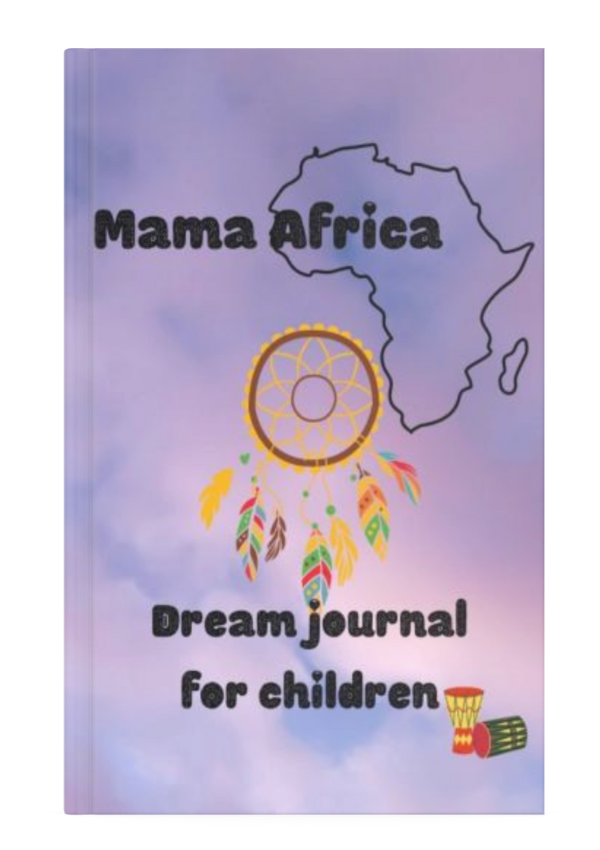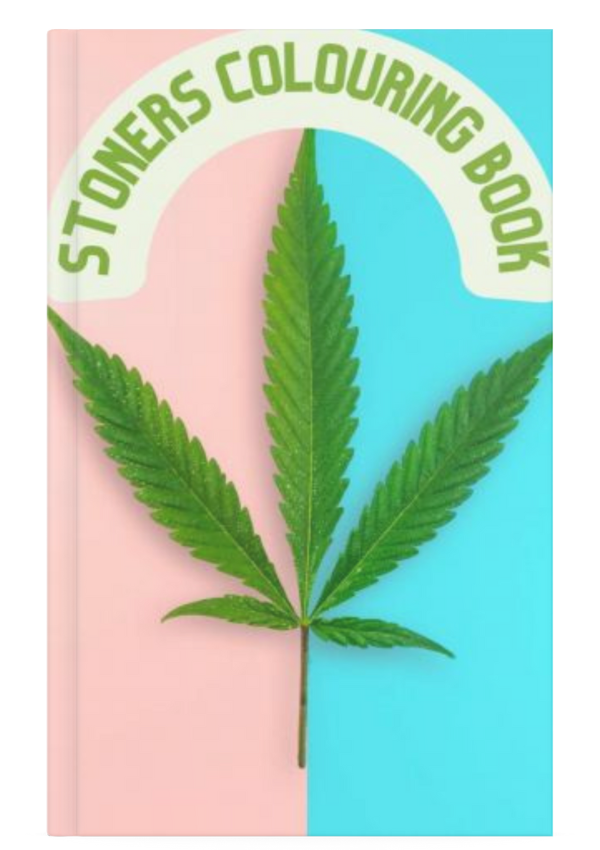 Workbook & colouring book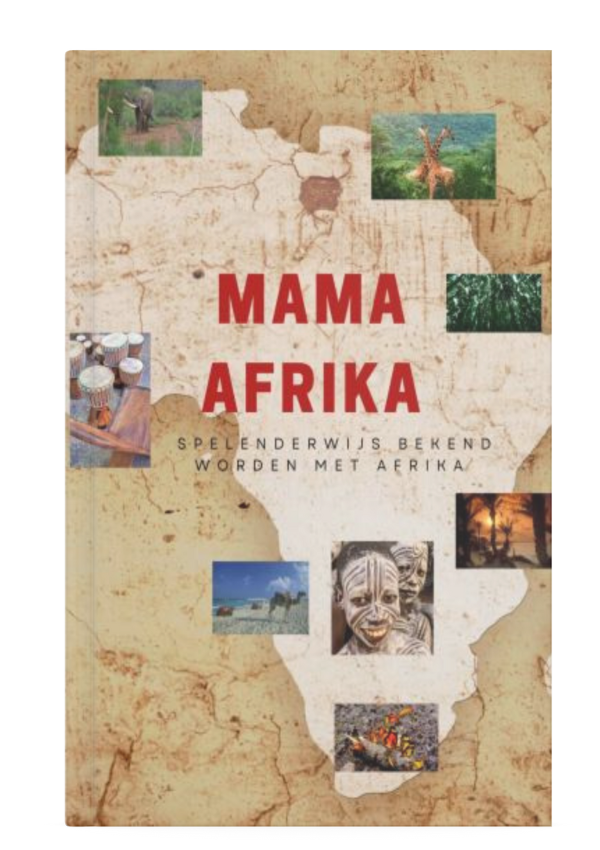 Workbook & colouring book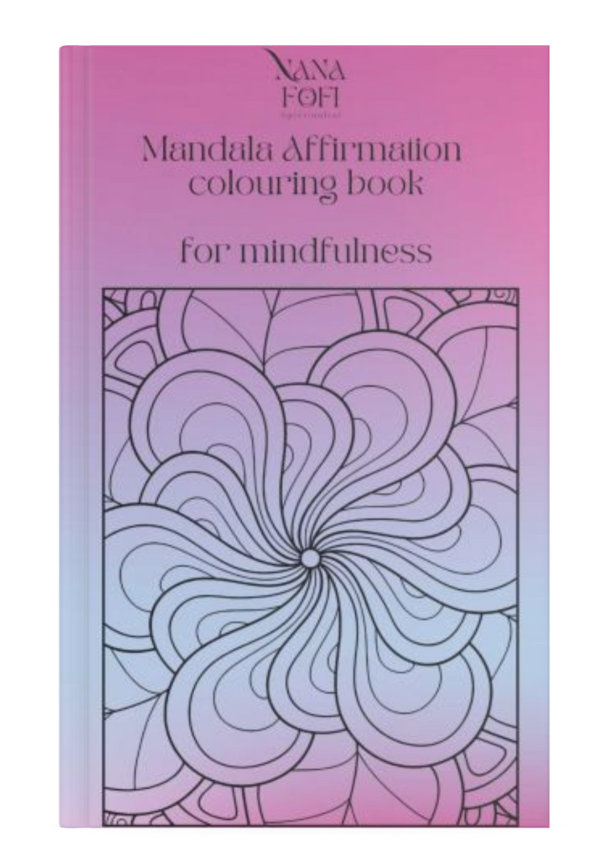 Mindfulness colouring book