Lets meet......
Laucyna The Author
Hey there! Welcome to my author page! As someone with Ghanaian and Dutch heritage, I spent my childhood disconnected from my African roots. This experience taught me the value of learning about one's cultural identity from an early age. That's why I'm passionate about creating educational books that introduce children to their African heritage. It's never too early to start exploring and celebrating our diverse backgrounds. I hope you enjoy reading and learning from my collection.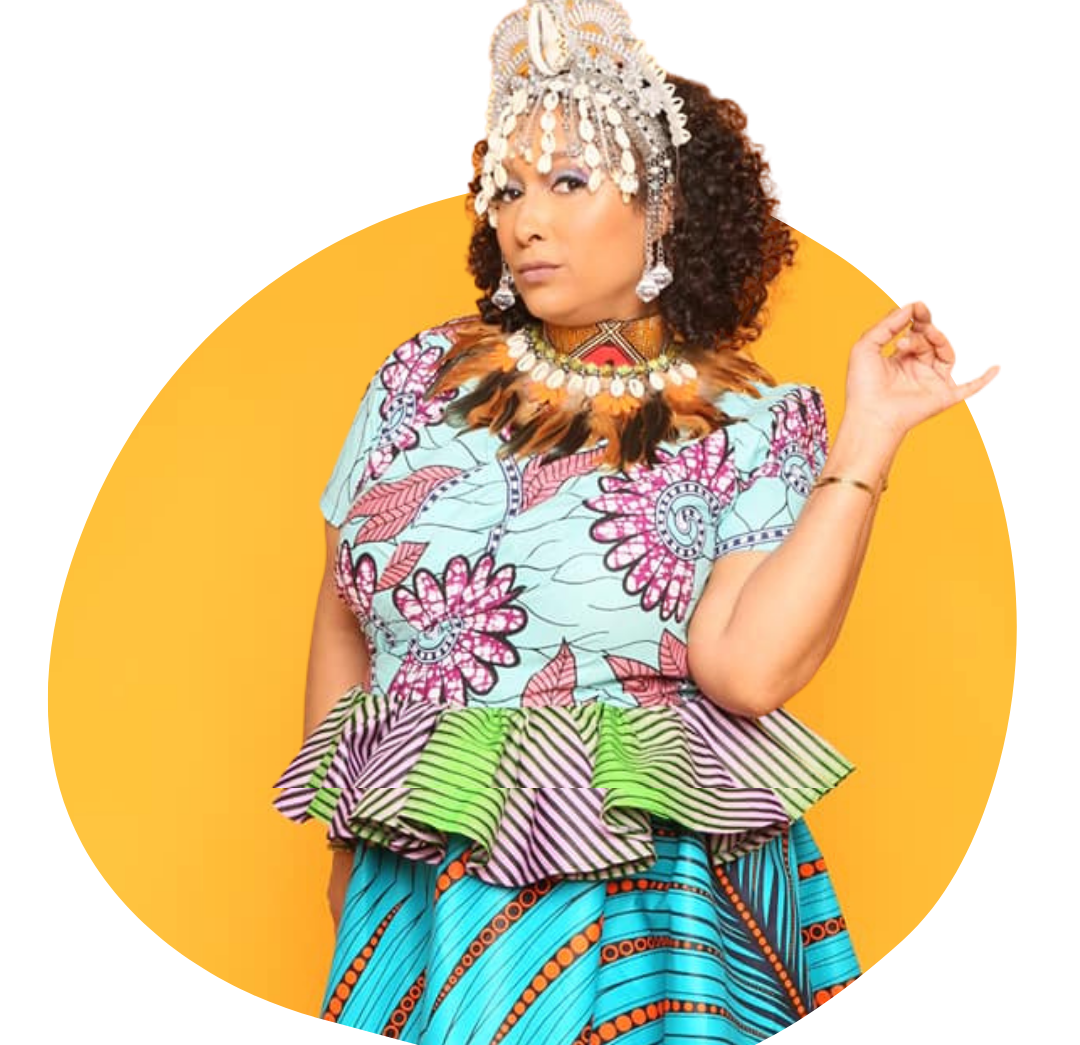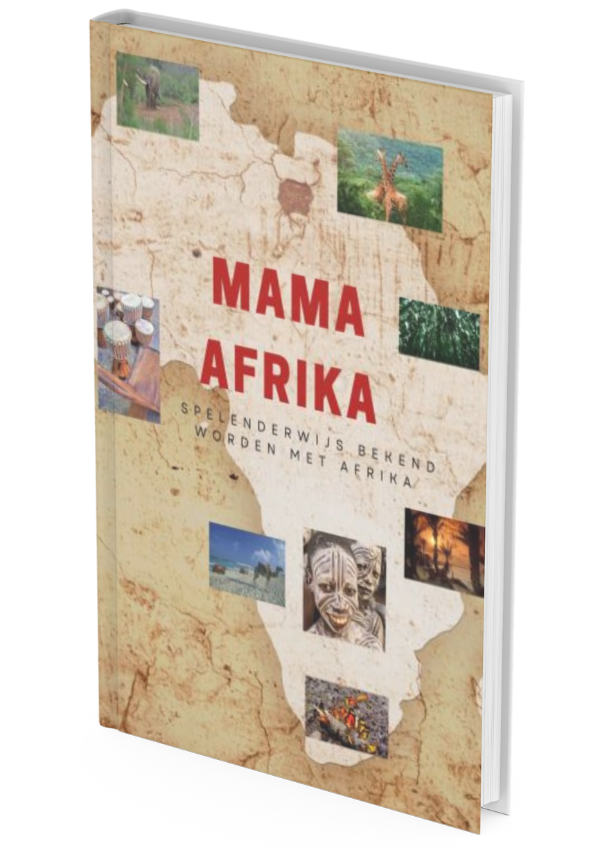 Workbook & colouring book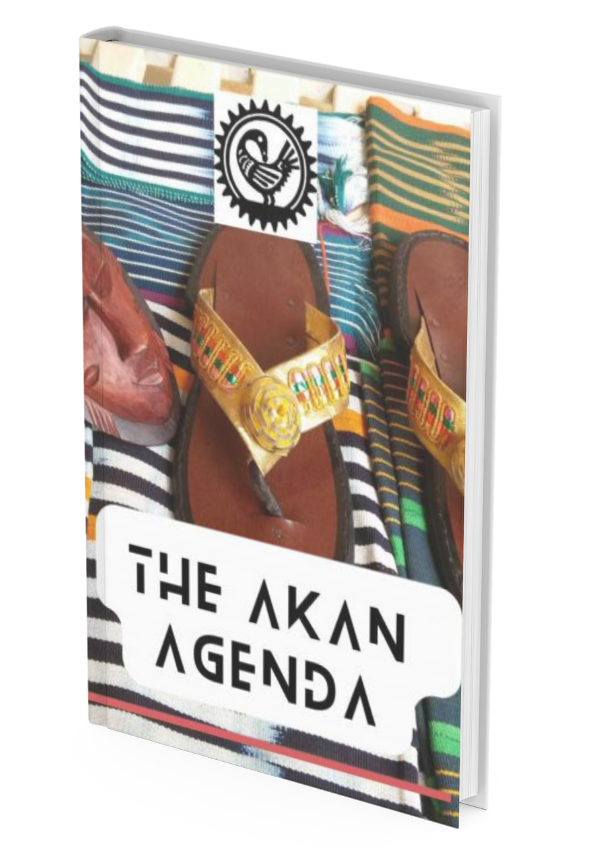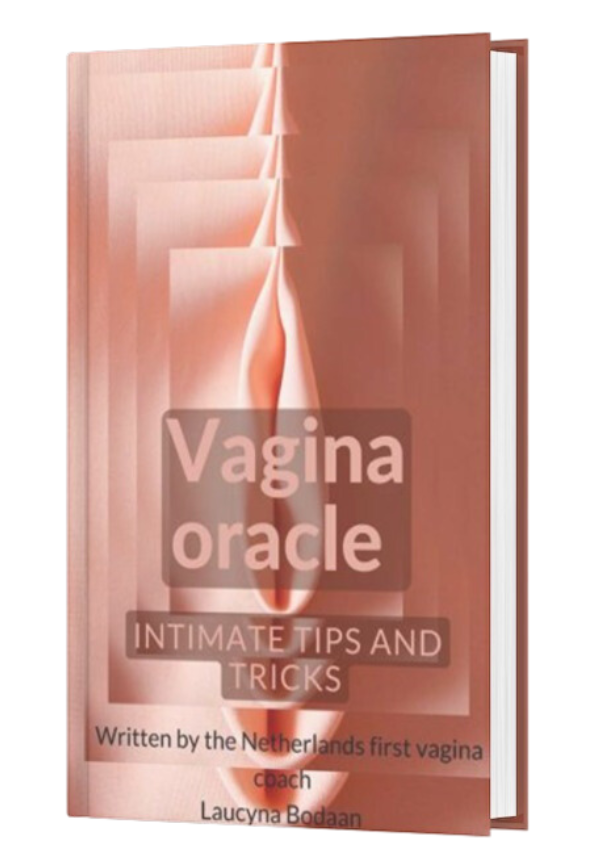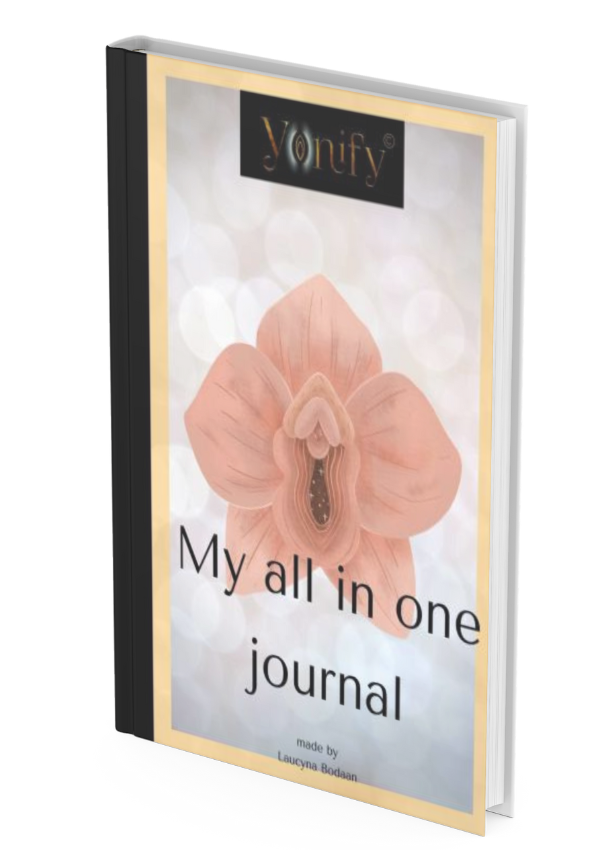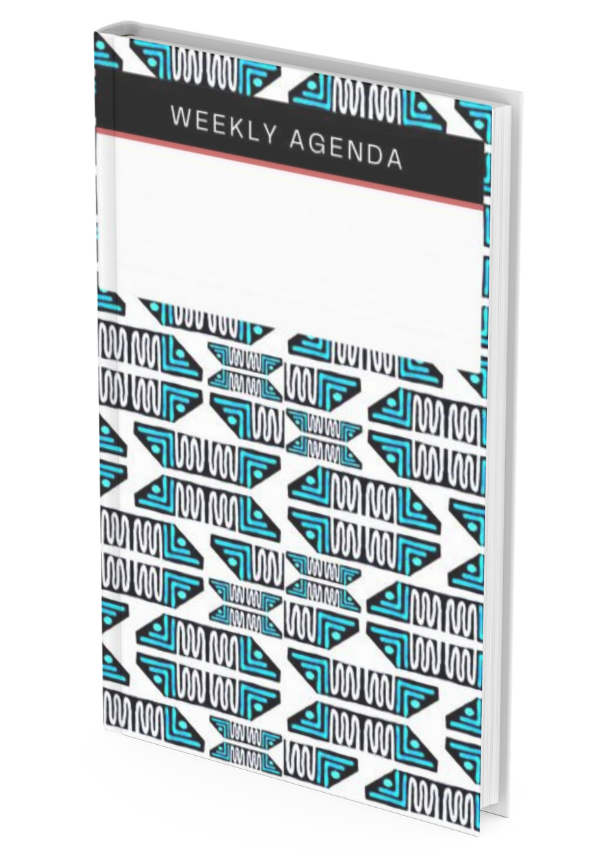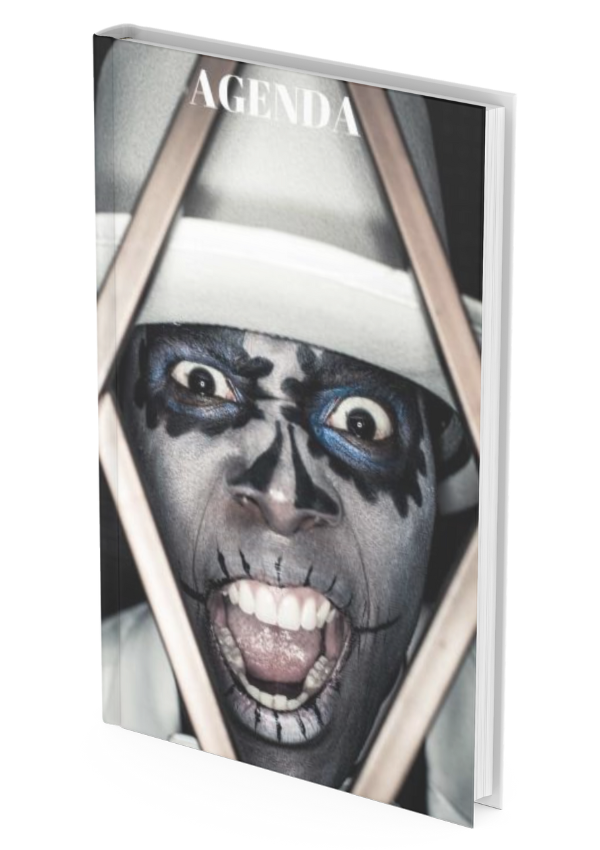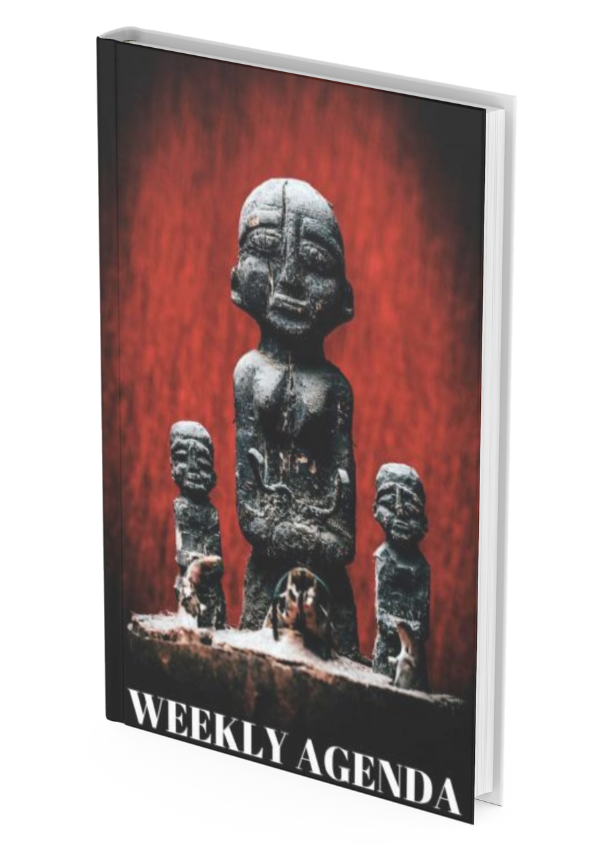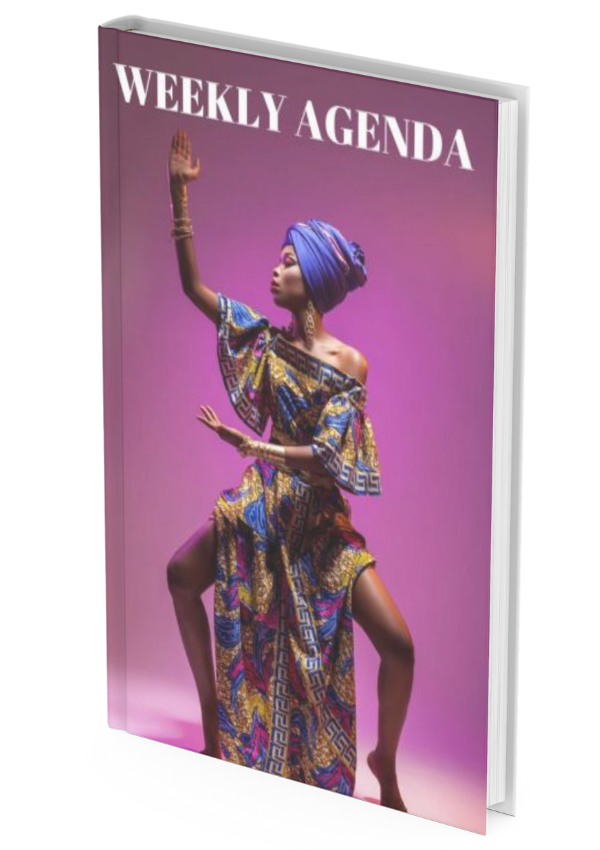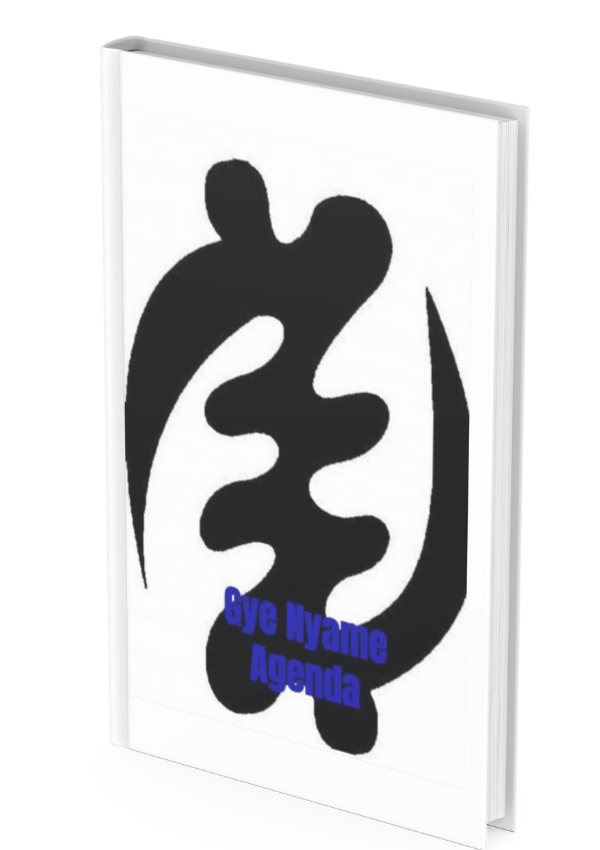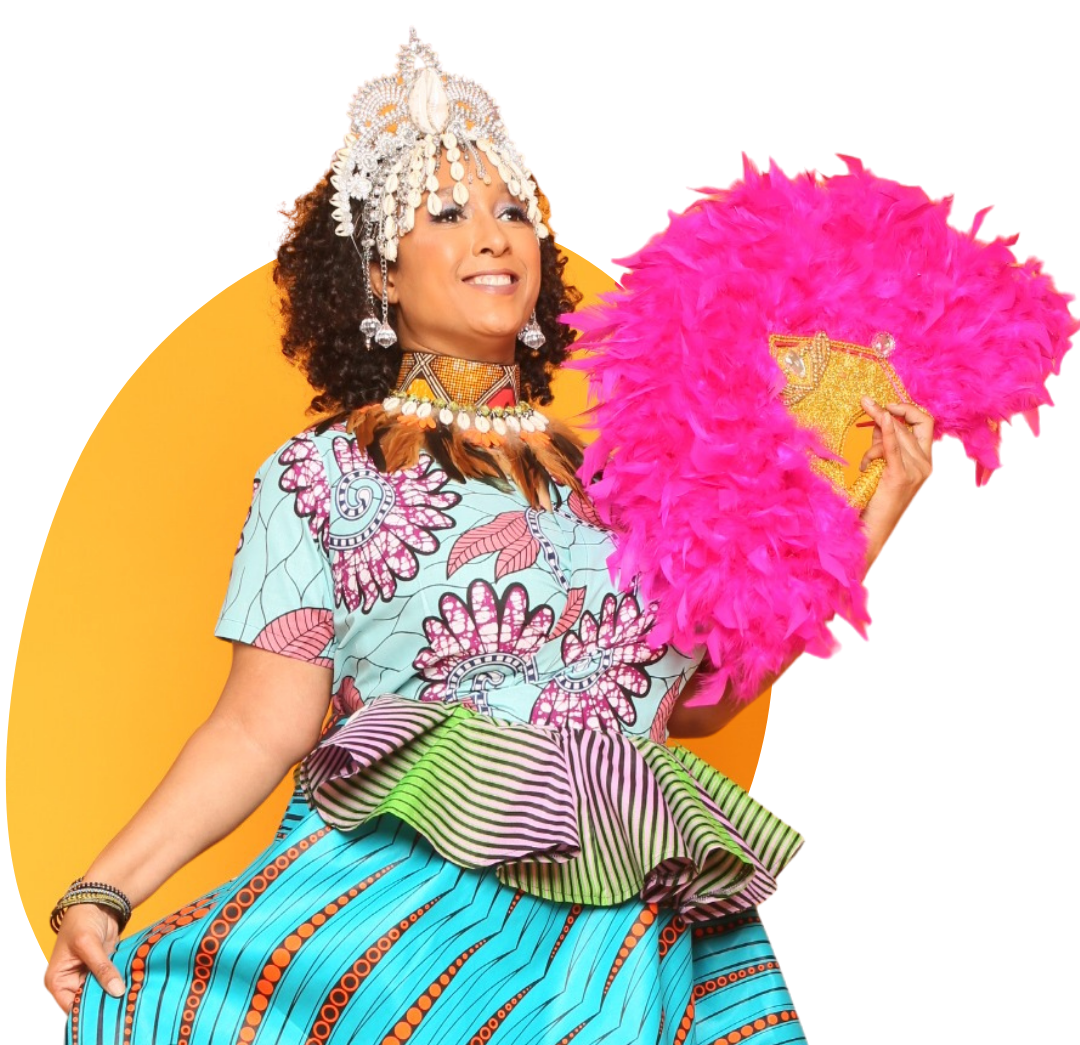 Take a look at my paperback workbook, journal and agenda collection below!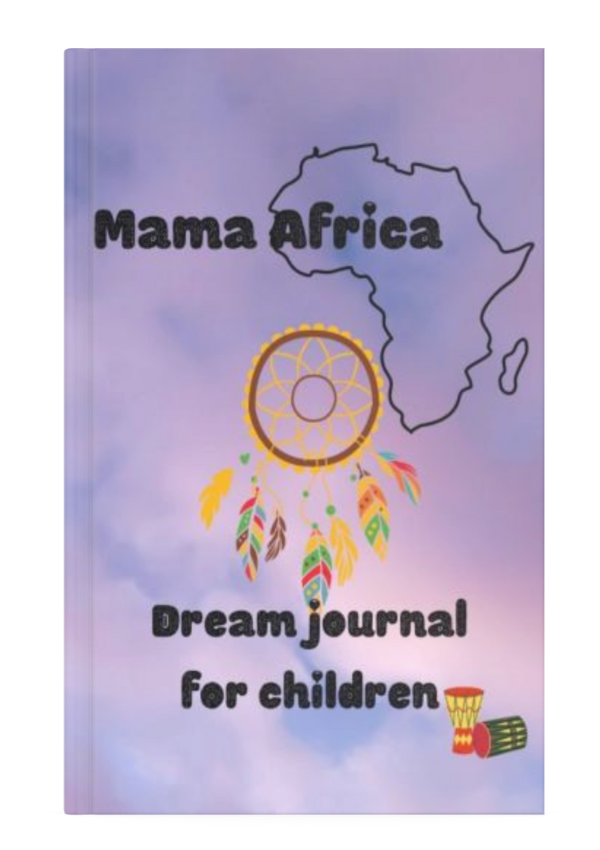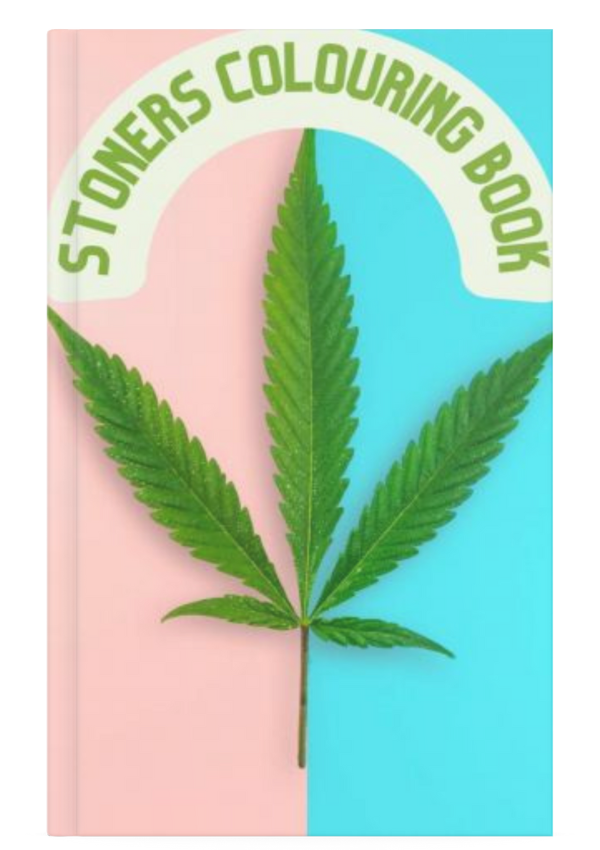 Workbook & colouring book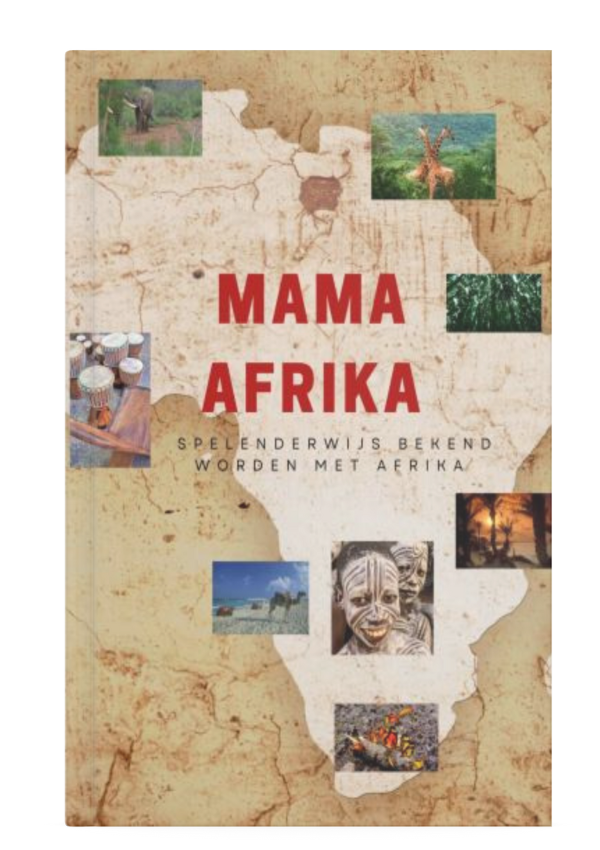 Workbook & colouring book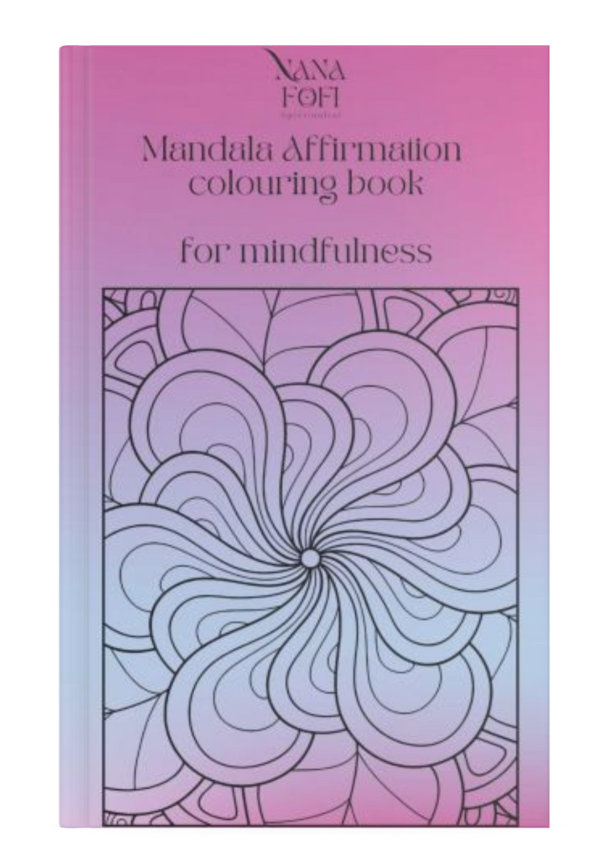 Mindfulness colouring book