Nana Fofi
The teach-preneur
Through Crea-culture teach, I have integrated creativity and culture to serve as a powerful educational tool for children. These valuable lessons aim to instill in children the importance of self-love, identity, affirmations, and a deeper appreciation for the African continent.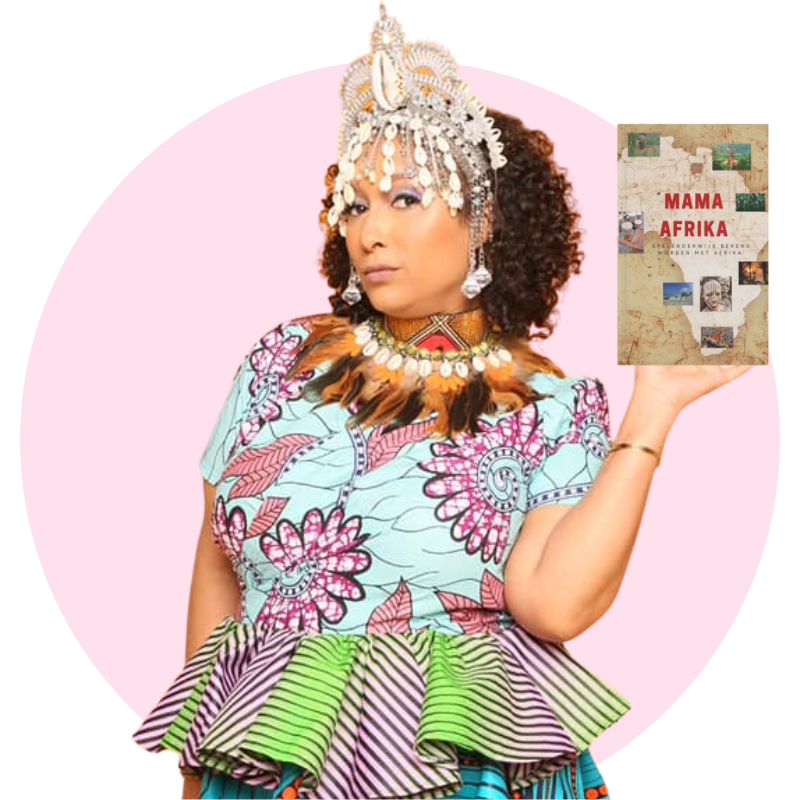 Mama Africa Class
At a primary school near you
Looking for a solution to your teacher shortage or unexpected sick days? Want to bring more diversity and culture into your classroom? With my expertise in African culture and my educational workbook Mama Africa, I can now be booked as a substitute teacher at your school. I can offer a unique and valuable perspective that can enrich the educational experience of children in many ways, from building cultural awareness to inspiring selflove and creativity.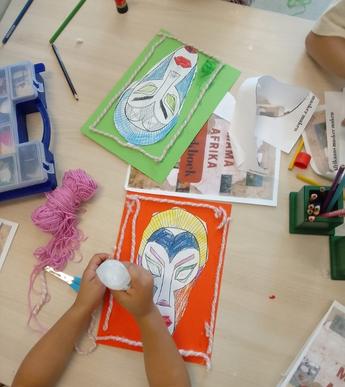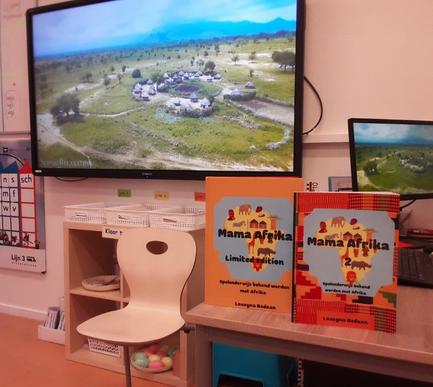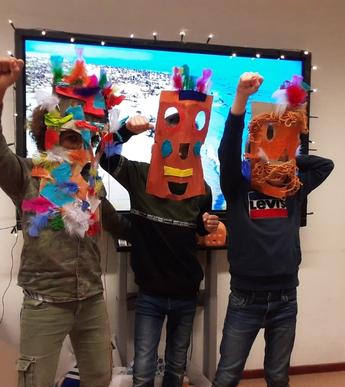 Designed for students in grades 1-8 (including secondary education), my crea culture teach classes uses creativity to make learning fun and engaging. Students will enjoy a full day of African themed lessons, including happiness classes, meditation, crafting, and dancing, all accompanied by relaxing African music.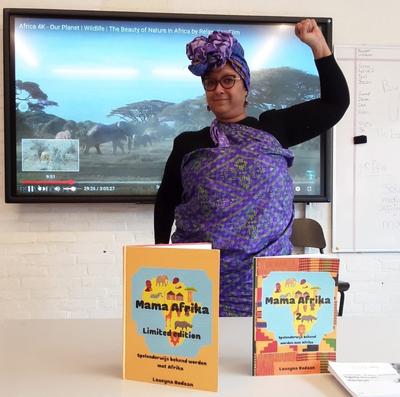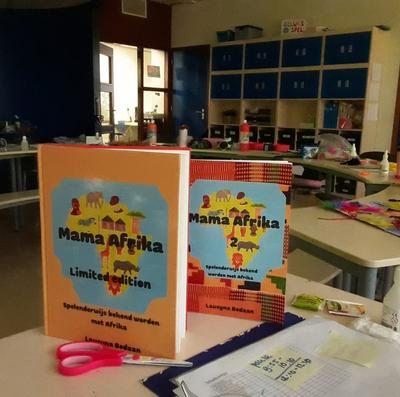 Mama Africa
I incorporate the "Mama Africa" book as a guide in my crea-culture teach classes. This color and workbook is designed to engage children and expand their understanding of African culture. You can also order the book for personal use.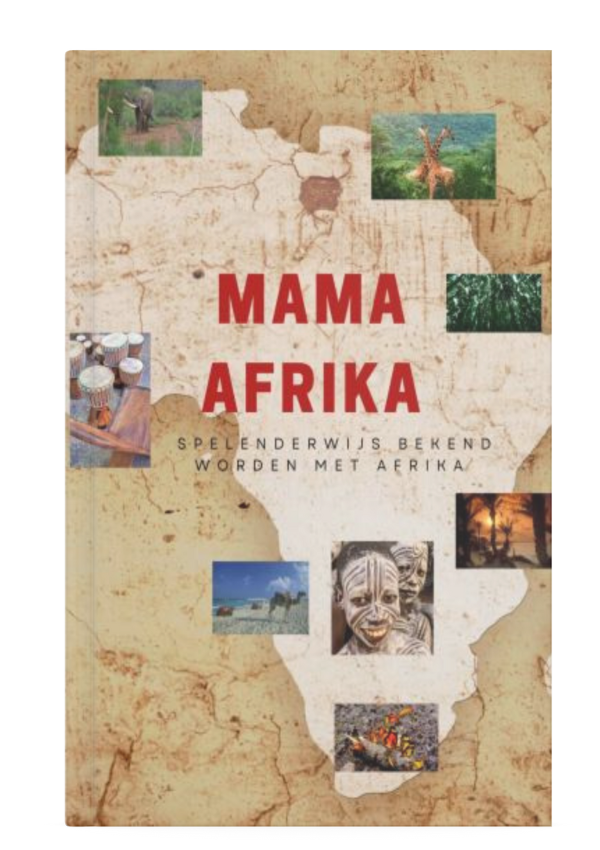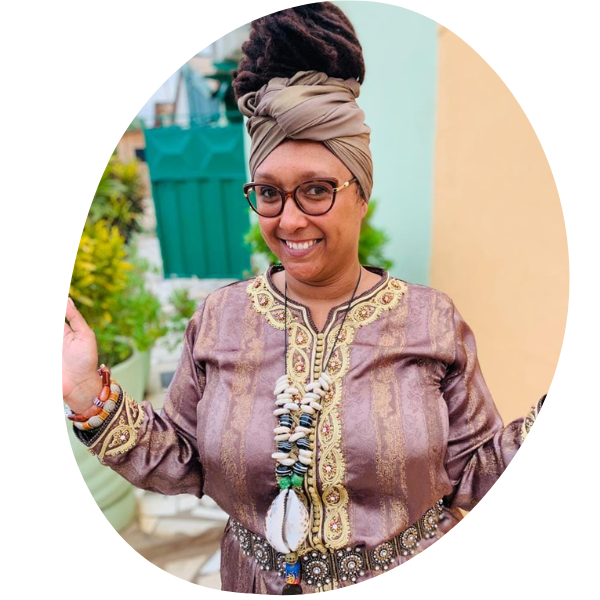 I'll be your
favorite teacher!
I believe that creativity and culture can be powerful educational tools to promote personal growth and social development among children. Crea culture teach provides children with a unique and engaging learning experience that fosters their creativity, critical thinking, and appreciation for diversity.
Let's Learn Together!
Are you interested in hiring me to think beyond the classroom and make lessons more meaningful? Let's have a conversation as soon as possible. Click the button below if you want to get in touch with me through e-mail.