Take a journey
through Africa!
Take your children on a journey of education, growth, and success rooted in African culture. Mama Africa is packed with informative content that will help your child develop critical thinking skills and learn about the diversity of cultures and traditions that exist in Africa.
Available for children aged 3 to 12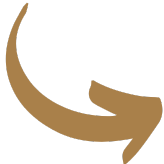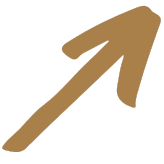 Engaging illustrations and informative content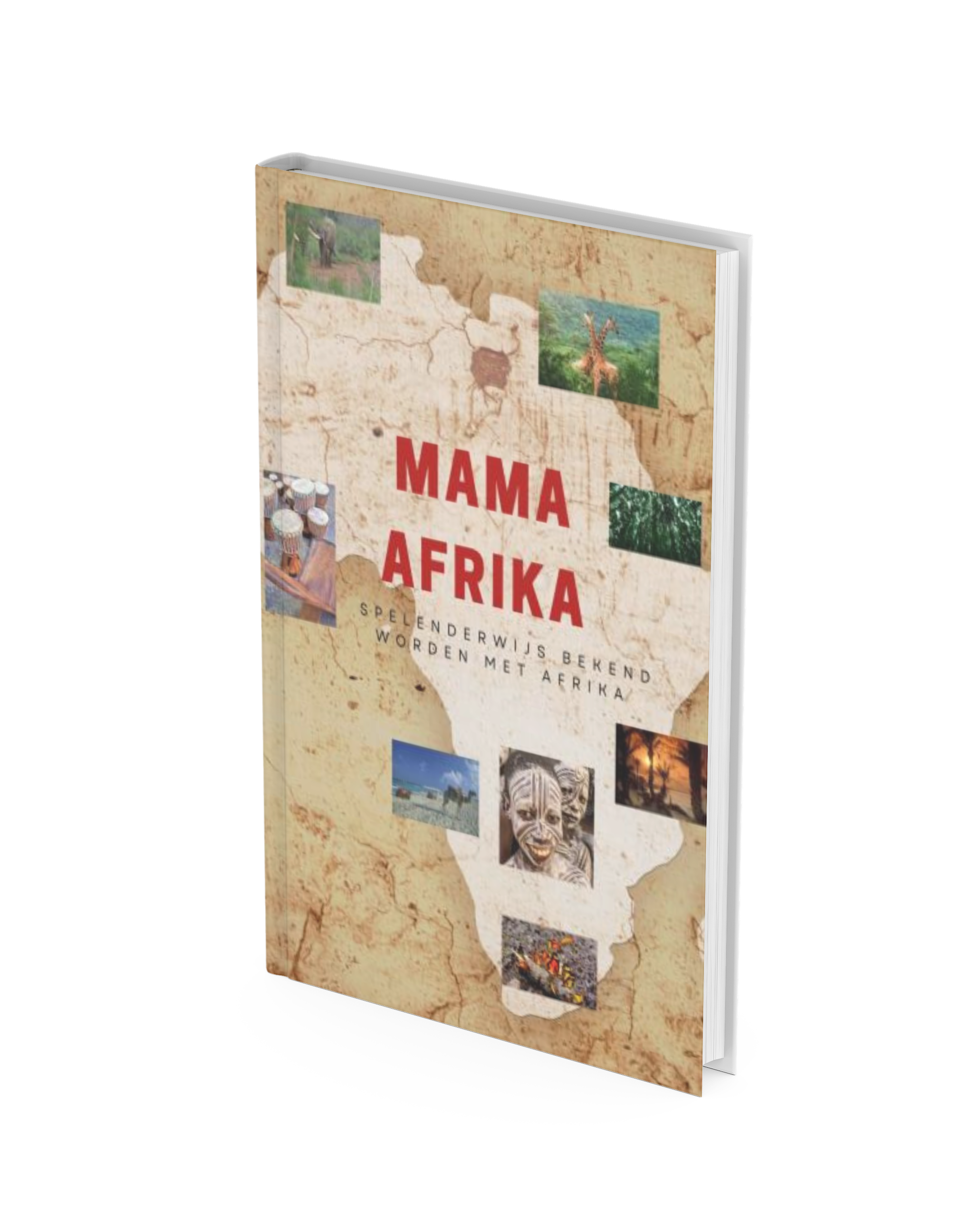 Aesthetically educational-pleasing coloring book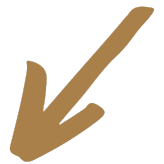 Fascinating topics on civilization and Savannah animals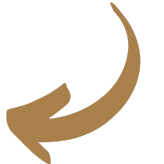 Laucyna The Author
I have a vast selection of educational books and journals available for you to explore. Take a look at what I have to offer!
Crea Culture Teach
Discover how I use the "Mama Africa" workbook in a fun and engaging way to teach crea-culture classes.
About Mama Africa
Originally created for my beautiful entrepreneurial daughters, this captivating workbook takes you and your child on a journey through the world of Africa. The book is filled with beautiful illustrations by Nzuri Creates, an engaging storyline, and an abundance of knowledge to help your child's development.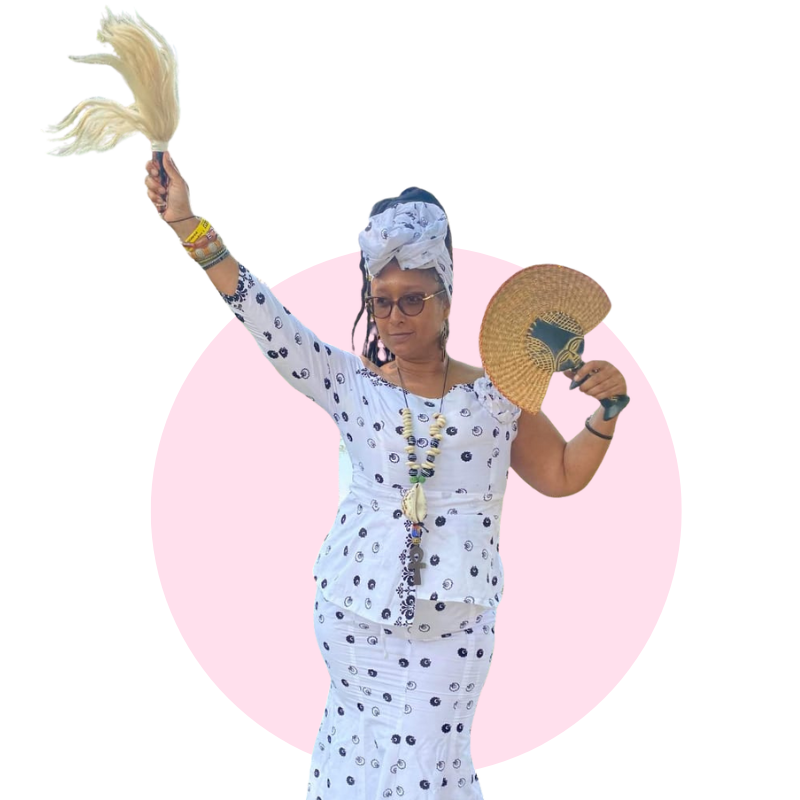 soon Available in English
Available in Sranang Tongo
Soon available in Papiamento